How can I downgrade or cancel Allhomes Amplify?
---
Allhomes Amplify can be downgraded for a listing via Agent Portal within 48 hours of going live.
We'll show you how to:
Downgrade your listing's Amplify campaign
Cancel your Allhomes Amplify subscription
IMPORTANT:
You will only be able to downgrade a listing's Amplify booking within 48 hours from when the listing was uploaded to Allhomes.
When you have an Allhomes Amplify agreement enabled, it will be activated for all new listings that are uploaded to Allhomes. If you have a listing that, for whatever reason, you don't want to be Amplified, you can downgrade your listing within 48 hours of it going live.
If the listing is downgraded, a credit will be applied to your next invoice.

How to downgrade your listing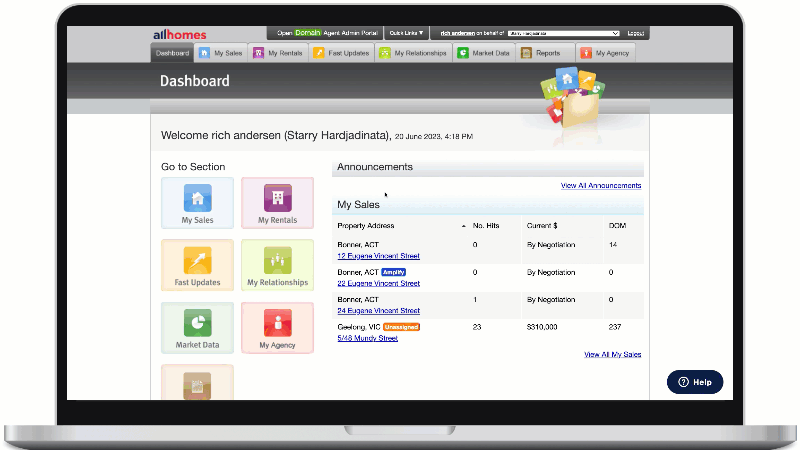 Log in to

Agent Portal

and click My Sales.
Click Amplify from the tabs at the top.
Find your listing in the list and click Downgrade.
Click Yes to confirm.
Once you've downgraded your listing it won't have its Amplify campaign activated. You will have a credit applied to your invoice.
---

Cancel my Allhomes Amplify subscription
Contact your Allhomes Account Manager if you'd like to cancel your Allhomes Amplify subscription.
All done!
You have now downgraded your Allhomes Amplify ad.