How do I withdraw or archive a listing?
---
We'll show you how to withdraw and archive listings via the Find Listings page in Agent Portal.
You can only archive a listing once it has been withdrawn.
If you are archiving a new development child listing see this article.
Withdraw a listing
---
Log in to Allhomes Agent Portal and find the listing you'd like to withdraw.
From the Find Listings page, click on Edit.
From the top control menu click Withdraw Listing.
Select your reason for withdrawing the listing, then click Withdraw Listing.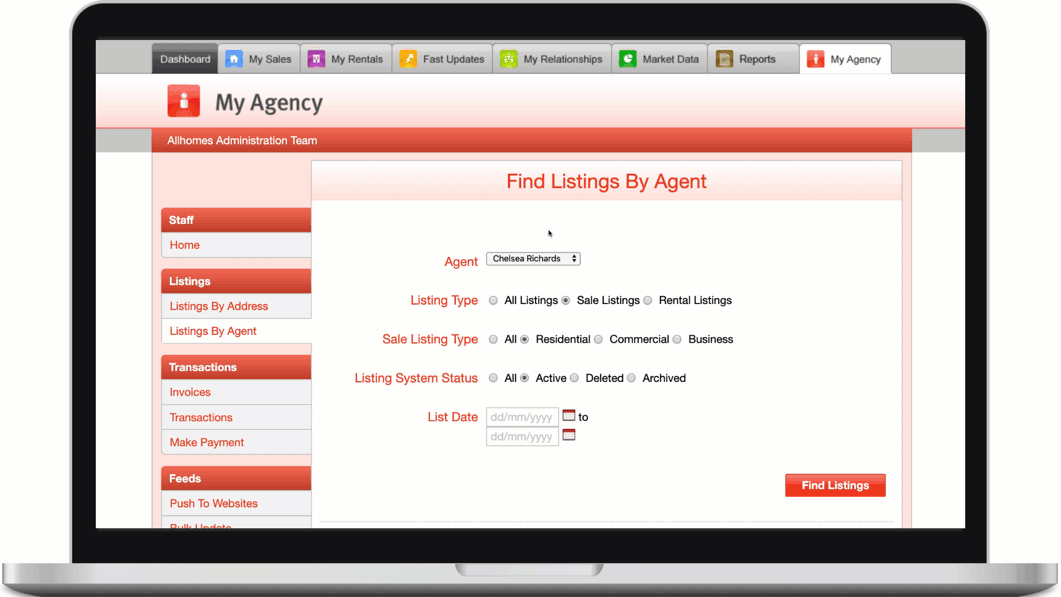 Archive a listing
---
Click Return to Search.
To archive the listing click the Archive icon.
Click Archive.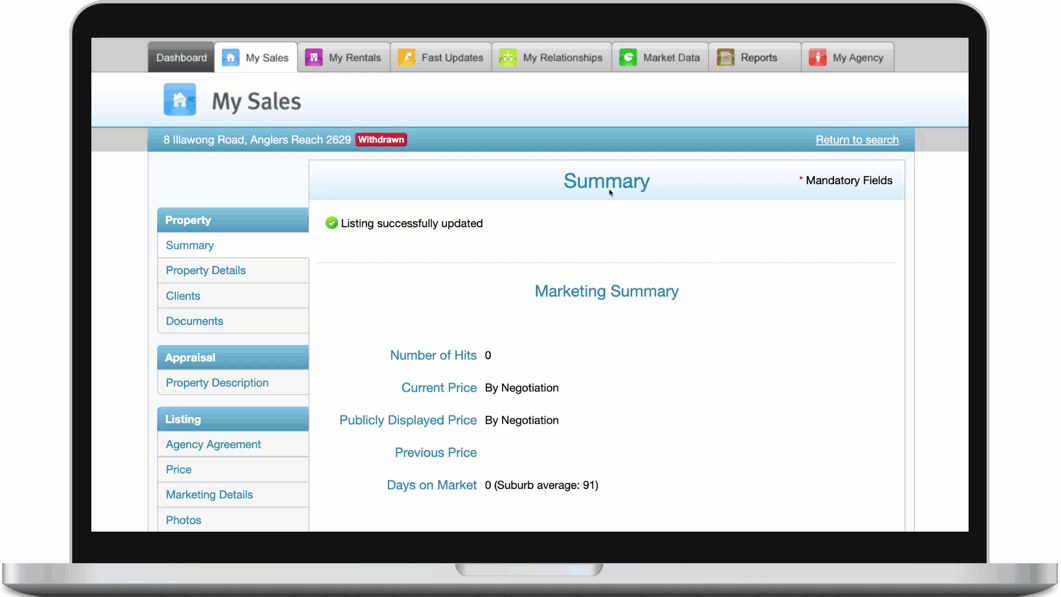 All Done!
Your listing will now be removed from Allhomes.
You can see your current and archived listings by clicking the Show buttons.