How can I update the hero image on our Agency Profile?
---
That's where we come in. Send your photo to support@allhomes.com.au and our Support team will get your image uploaded.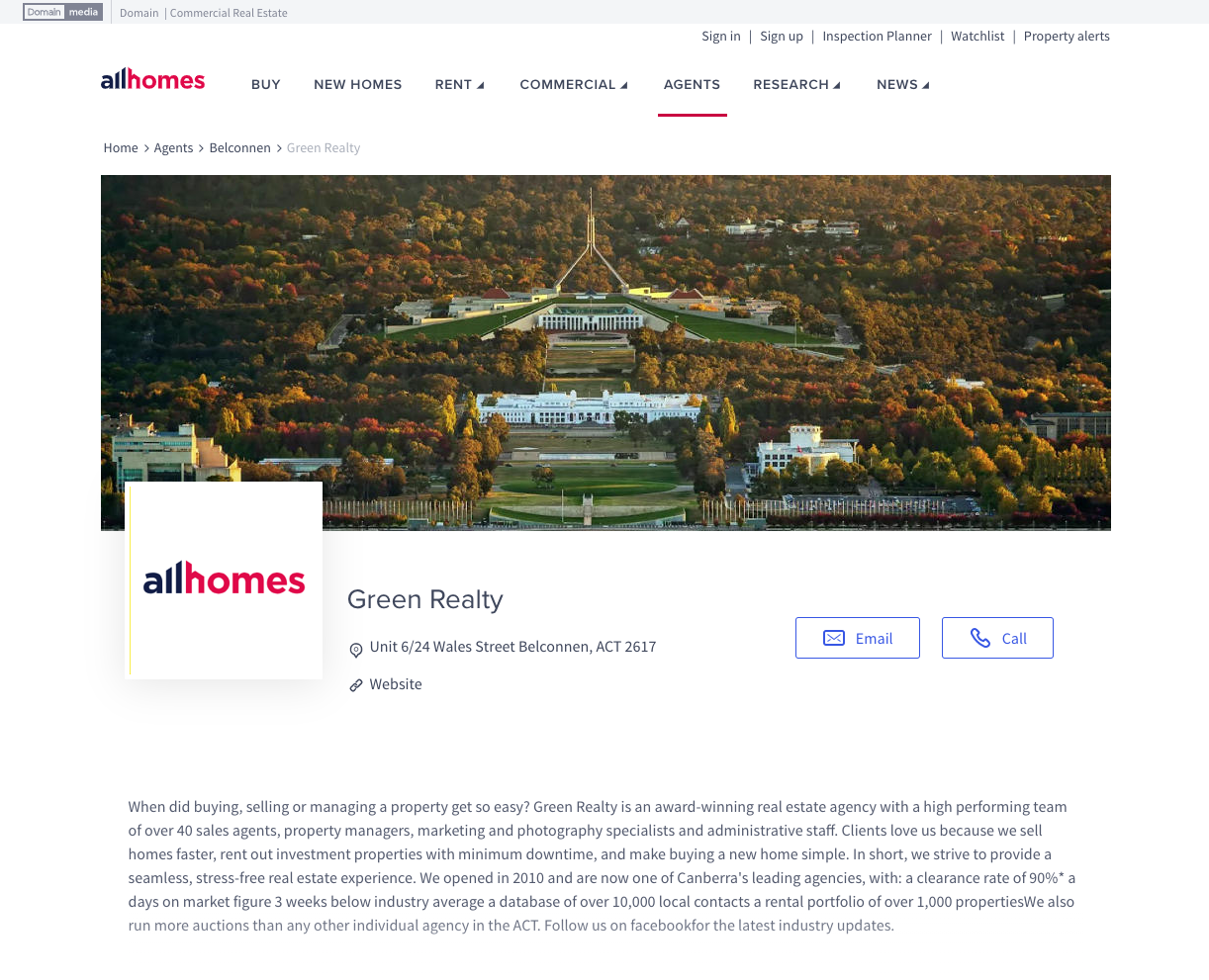 Note:
The option to change or update the Agency Profile image is only available to Gold Member agencies. A stock image is used for all other agencies.
Please make sure you send a hi-res image with the following specs: 1021px (w) X 360px (h) (aspect ratio of 17:6)
Once our support team have received your image, we will arrange for the image to be uploaded.
Stay Tuned!
This is a recent improvement to the Allhomes Agency Profile page, and there will be further updates to come.