How can I create a listings Campaign Report
---
You can run a Campaign Report by logging in to Agent Portal and clicking Reports then Campaigns.
We'll show you how to do a Campaign Report from within Agent Portal.
The Allhomes Campaign Report will provide detailed information on how people have interacted with a particular listing. You can also select for these reports to be emailed to your inbox every Monday.

Follow these steps to access your listings Campaign Report:
Login to Agent Portal and click on Reports
From the left side-menu click Campaigns
From the drop-down menu to the right of every listing, click Past 7 Days or Whole Campaign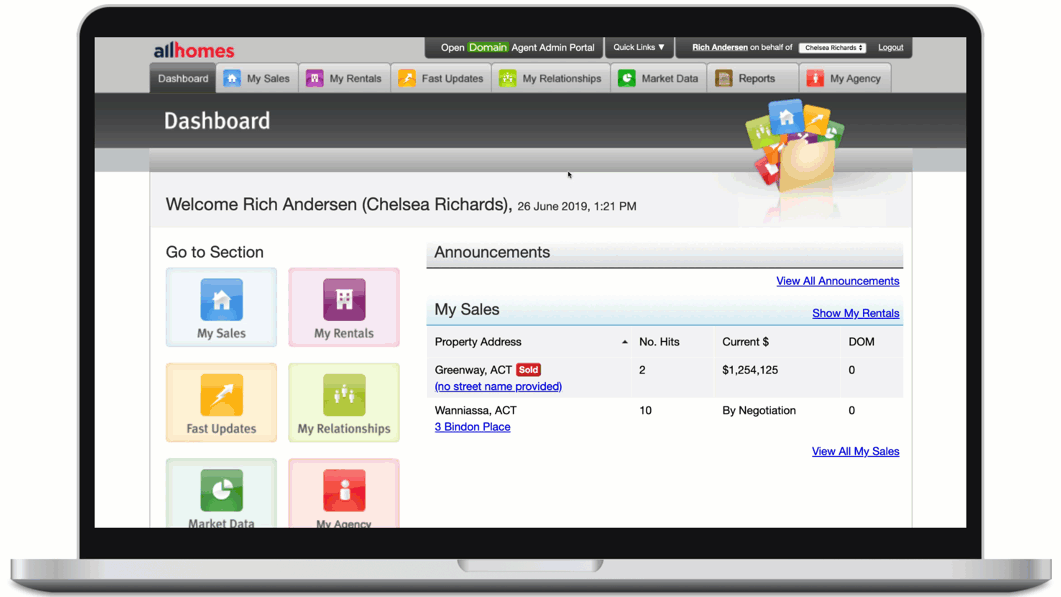 All Done
You will be prompted to download the report. Save it to your computer.