I want to update the status of a listing from For Sale/For Rent to Sold, Leased, Under Offer/Agreement or Under Application
---
Sure thing. Let's take a look at how to manage your listings once they have been sold or rented.
Find your listing in Allhomes. See this article to find out how to find a listing: Search for listings in agent portal

Once you have found your listing, click on Edit
From the left side-menu scroll down to the Agreement section of the menu.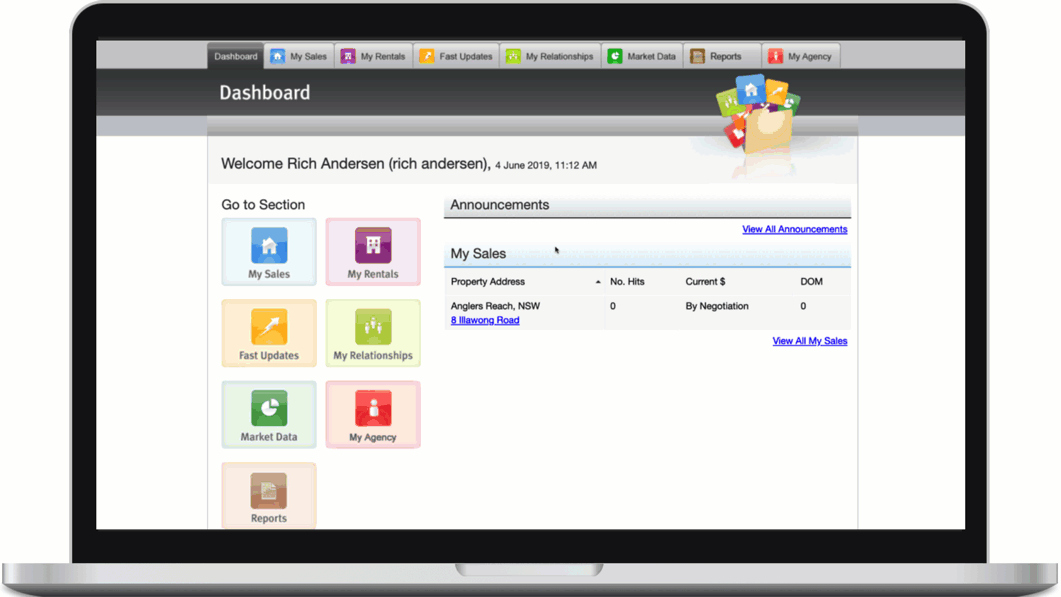 Change A For Sale Listing To 'Under Offer'
---
Click Offer/Agreement to change a listing status to Under Offer.
Complete all details and click Save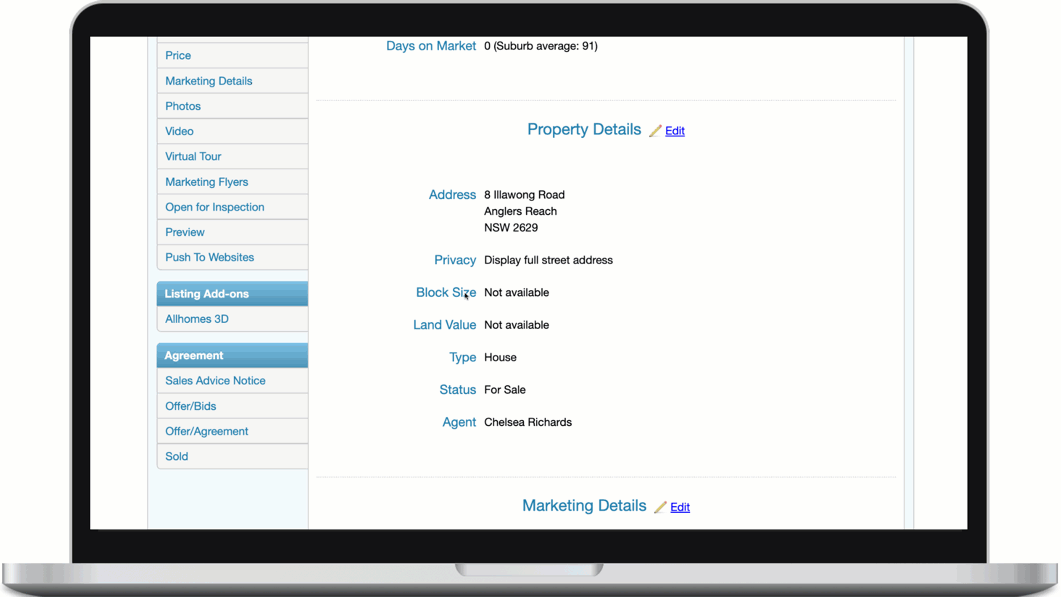 Once you click Save the listing will still be live but it will have the 'Offer' label displayed.

Change A For Sale Listing to 'Sold'
---
IMPORTANT:
If you do not want to show the Sold price, first click Price from the side-menu.

Deselect 'Price Shown to Public' then click Save.

You can now set the property to Sold and the Sold price will not be displayed.
To set the property status as Sold, Click Sold, enter the Sold data and click Save.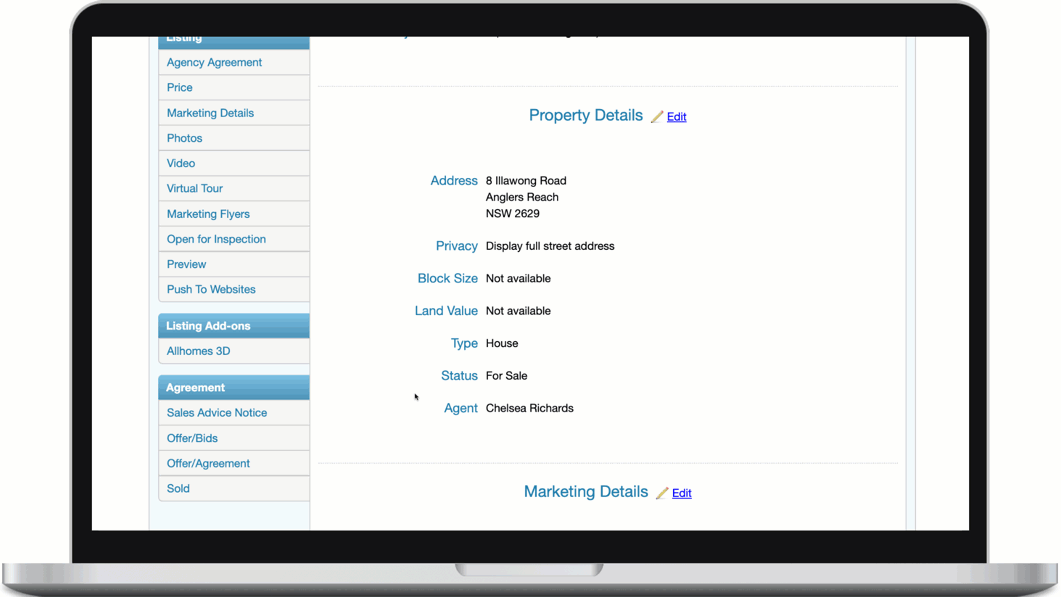 The listing will be removed from the For Sale section and be moved to the Sold section.
Change a For Rent listing to 'Leased' or 'Under Application'
---
Once you have found your listing, click on Lease Details from the side-menu.
Select Under Application to keep the listing live but with the 'Application' tag displayed.
Select Rented to remove the listing from the For Rent section. There is no Leased section on Allhomes.