How can I find a property that has been deleted or archived?
---
You can find a deleted or archived property via Agent Portal by clicking My Agency.
Let's find out how to recover an archived listing.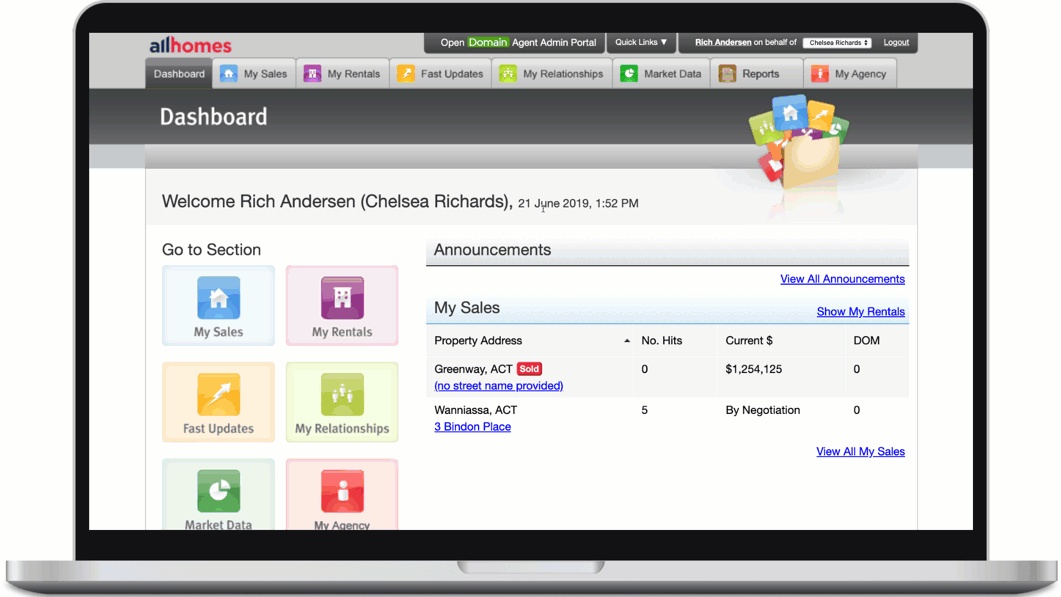 Log in to Agent Portal. Click on My Agency then Listings By Agent.
Select the agent and click Find Listings
Next to Listing System Status select All, Deleted or Archived
If you would like to re-use the listing click Clone
There they are
Here you will find all of your past listings. If you can't find your listing it may because the agent in the listing has changed. In which case, you will need to search under that agent.