What is the Allhomes Promise?
---
Great question! Because we're always looking for ways to provide our customers with as much value as possible we started an initiative called the Allhomes Promise.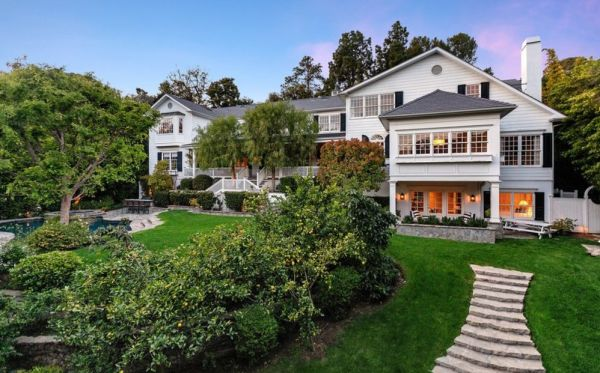 We promise that if you launch your property on Allhomes.com.au and do not sell within 90 days then we will credit the full cost of your listing back.
How do I know if I'm eligible?
---
There are a few terms in order for your listing to be eligible for this offer:
It must be a single residential sale listing within the ACT or Queanbeyan regions only
It must be launched between the 1st of March 2019 and the 30th of June 2021
The listing must be advertised on allhomes.com.au for at least 90 consecutive days
The full address of the listing must be shown
Once your listing has been advertised for 90 days on site, you must withdraw the listing and cease all marketing via other portals, print digital or any other means. The listing must also remain unsold within the next 30 days following withdrawal otherwise it will be exempt from the offer.
What will I be reimbursed for?
---
Should you be eligible we promise to refund 100% of the online listing costs for your campaign on Allhomes.com.au.
Where applicable we may also be able to refund up to 3 weeks of print advertising in the Allhomes magazine.
How do I Claim a Refund?
---
The reimbursement must be claimed by the advertiser within 30-90 days after withdrawal. Each address can be claimed once per 12 month period. Claims can easily be submitted by filling out the Allhomes Promise claims form.
Once you have submitted your form just leave the rest up to us!
If you have any further questions or you'd like to view the nitty-gritty details, you can also find the full terms and conditions listed here.