What are Early Access alerts?
---
Early Access alerts are email or app notifications that let you know about off-market properties that are ready for sale, before they're officially listed.
It gives property hunters early access to properties that match their search criteria, so they can preview, inspect and even make an offer before other buyers.
Early Access delivers properties to your inbox before they're listed.
You can see properties that have just become available, but are not yet listed on any platform.
---
Ok, I'm in. How do I get started?
All you need to do is set up an Allhomes Property Alert. You'll receive Early Access alerts for properties that match your Property Alert.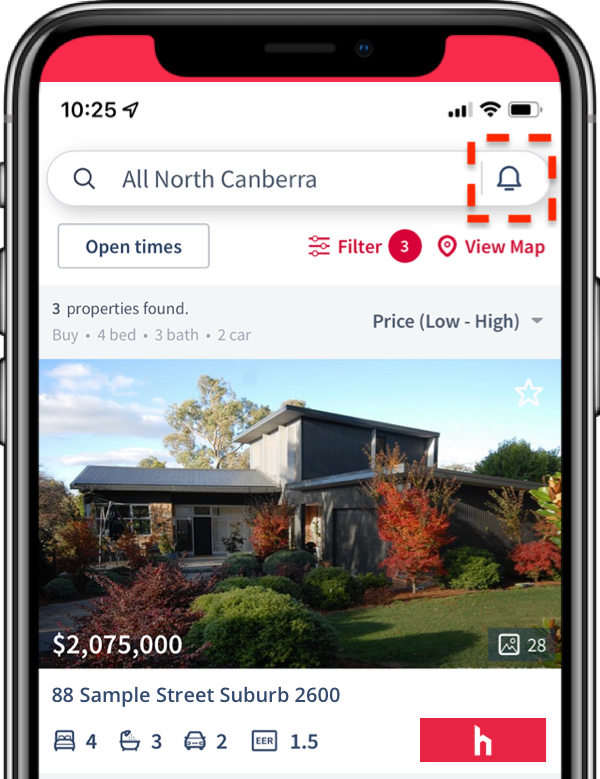 You can also visit www.allhomes.com.au/early-access and click Create a Property Alert. Enter your search criteria (location, filters) and save.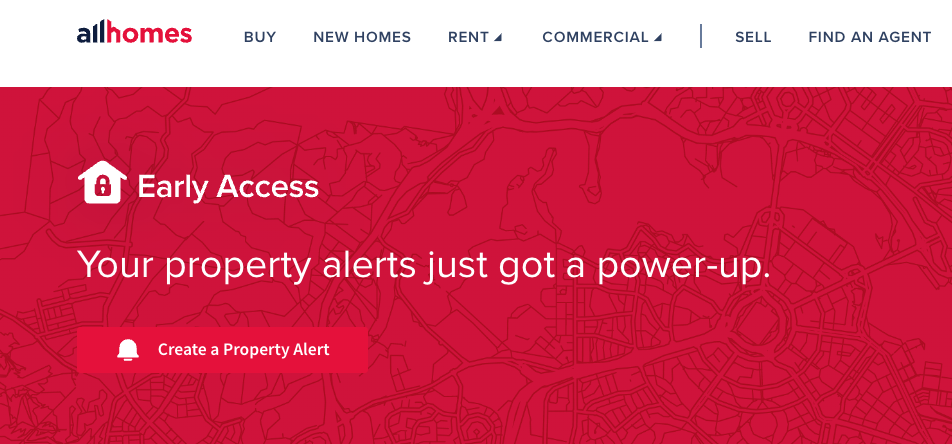 You'll need to be an Allhomes member to do this, but it's free!
As an Allhomes member, you'll be one of the first to hear about properties that are ready for sale but haven't been listed yet!
---
Now that you're set up…
Once you're set up, you're ready to start receiving off-market property alerts that will take you straight through to the super-exclusive off-market property page on Allhomes (that only people with alerts can find!)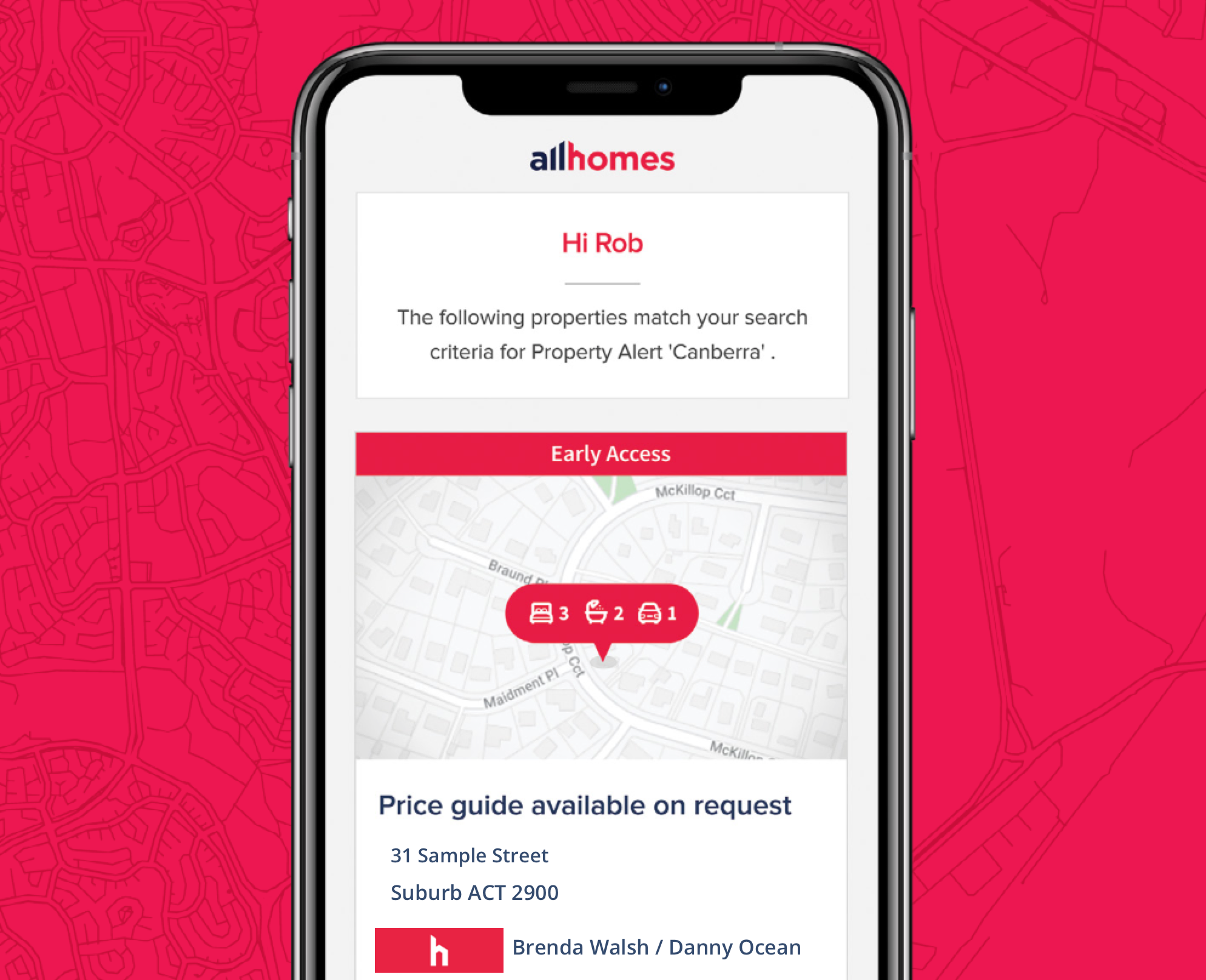 You can see the location of the property on the map, along with the address, bed, bath, car and property type. Plus, if the agent has included it, you'll be able to see the price, floorplan and description.
Send your enquiry directly to the agent via email, or click to call the agent. You can also see street view and get directions to the property.
If you'd like to share an off-market email with someone, you can forward the email, or share the link to the property page.